TOUL-ROSIERES AIR BASE, FRANCE

HIGH SCHOOL CLASSES OF '64 AND '65
CIRCA 1960-1962

UNITED WE STAND
---
Around the Base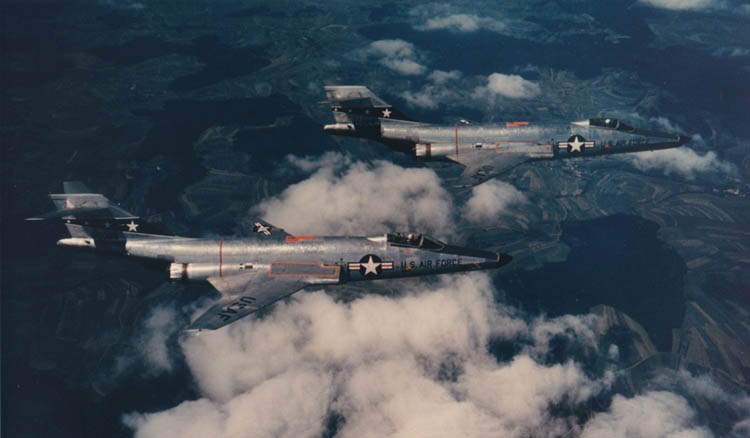 Click on any image to view the full-sized picture
[Planes at TRAB] [Frank Whatley Photos] [William Ray Mills Photos]
A very special treat! The tactical squadron logo patch, along with the Medical Caduceus from the 608th Tactical Hospital at TRAB. Many thanks to Nathan Franzblau, who sent it to me, and got it from Don Maxwell, who was stationed at TRAB with him: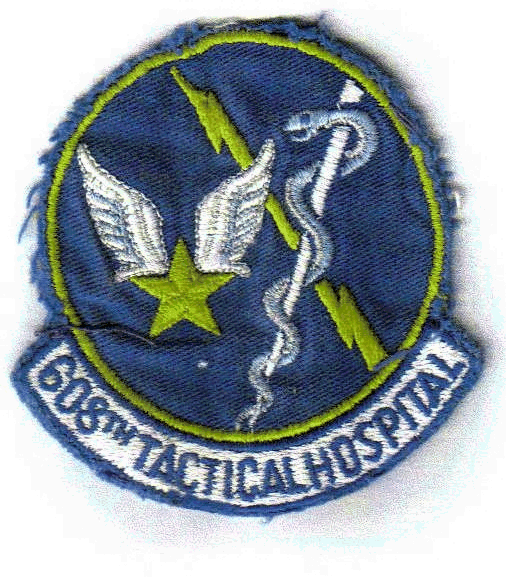 ---
---
Examples of planes based at TRAB back then
---
Many thanks to Frank Whatley for the next series of pictures. Frank was stationed at TRAB from about 1957-59 and has graciously shared some of his old photos from around the base.
---
Many thanks also to William Ray Mills for the next series. In his own words:
"...from 1964-66 when my wife and lived off base and I worked in LOX section by the AP office off the flight line."
---
---
If you have old photos or programs or ANY other memorabilia of ANY kind
about dependent or any other activities at Toul-Rosieres AB during the early 60's, please let us know know!
We will work with you to tell you how to get them scanned and will post them here!
PLEASE! DO NOT GET YOUR PHOTOS ETC COPIED UNTIL YOU CHECK WITH ELAINE FIRST!!
There are a number of FREE alternatives that are available in most communities,
and there are certain guidelines we prefer you to follow in the sizing, etc of the photos.